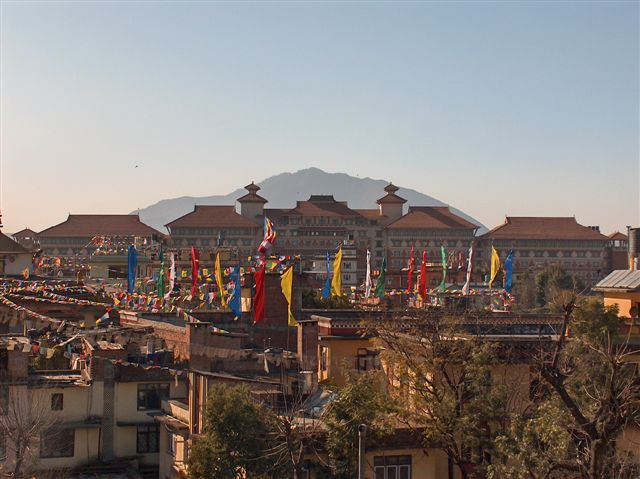 MountEverest.net has posted an excellent Everest update article with news on all the major teams arriving in Kathmandu and making their way to Lukla and beyond.
At this time of year, the streets of Kathmandu, the capital of Nepal, become crowded with foreign vistors there to climb Everest, Annapurna, or one of the hundreds of other peaks in the area. This year, the political climate has changed some, with the Maoist rebels joining the government, but it seems like there are still plenty of protests and other unrest to still cause delays and other issues.
Still, teams are on their way to both sides of the mountain, and will be arriving in BC soon, their home for the next two to three months while they undertake the arduous task of scaling the Everest.
Latest posts by Kraig Becker
(see all)