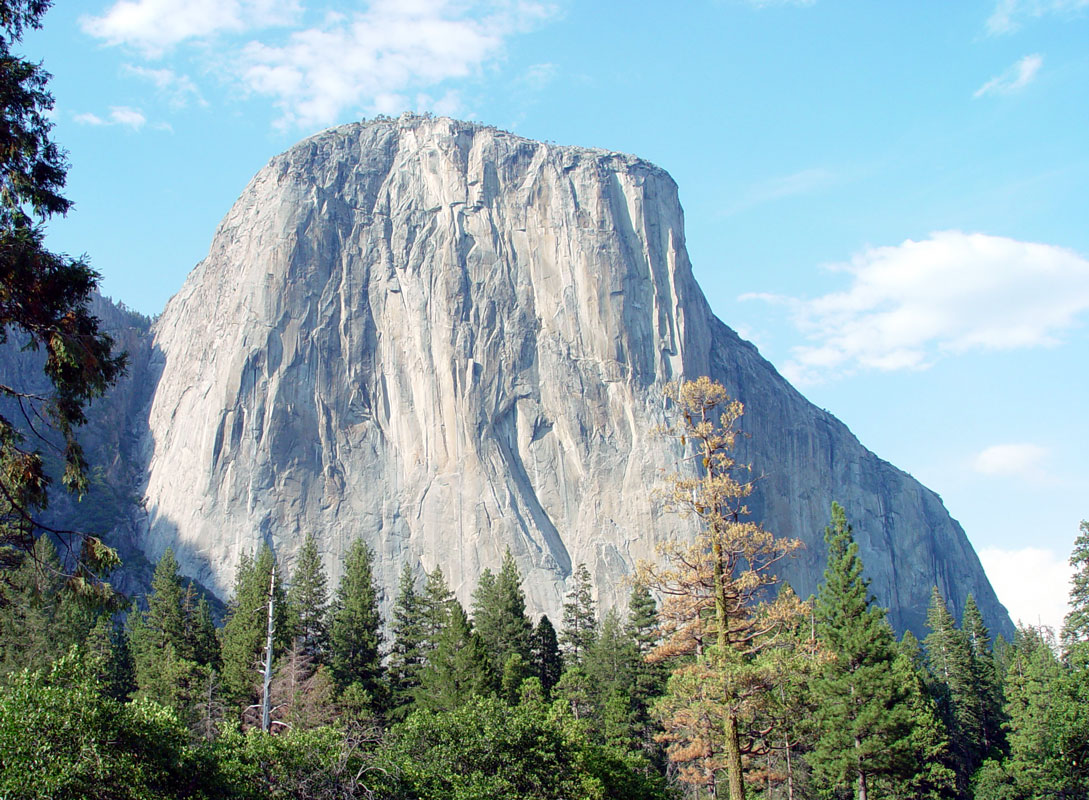 I caught this post over at The Adventurist over the weekend in which it is reported that the Huber brothers have broken their own record for climbing The Nose on El Capitan, in Yosemite National Park.
It was reported a week or so back that the two rock climbers managed to best the old record by a mere 20 seconds. There was speculation at the time that it would set off a round of speed climbs on El Cap with everyone trying to beat the record. It seems the Hubers themselves beat everyone to the punch, as just four days later, the returned to best their old mark by nearly 3 minutes.
The new official time is 2 hours, 45 minutes and 45 seconds over the 31 pitches of the Nose according to Planet Fear. Now we'll wait and see if any challengers emerge.
Latest posts by Kraig Becker
(see all)