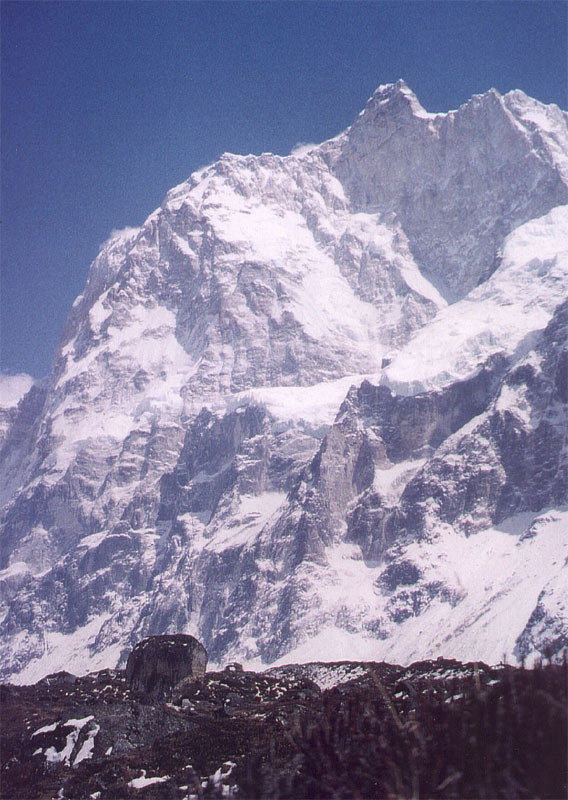 MountEverest.net. is reporting today that Sergey Kofanov and Valery Babanov have summitted Jannu today after setting off from their high camp at 7400m yesterday. Climbing fast and light in alpine style, the two became the first to successfully climb the West Ridge of Jannu.
The report says that when they left camp yesterday, they carried only a tent, canisters of gas, and some basic climbing gear. Last night they camped in the tent, without sleeping bags, before continuing up this morning. After reaching the summit, they have now begun their descent along the same route they climbed. The conditions are said to be very snowy and cold. They'll likely have to spend another night in that tent, before continuing down tomorrow.
The same article has news briefs on Danielle Fisher's recent Shisha Summit as well as a possible summit on Dhaulagiri by Dodo and Kinga. There is also news of an avalanche on Ama Dablam at Camp 3, but no injuries are being reported.
Latest posts by Kraig Becker
(see all)