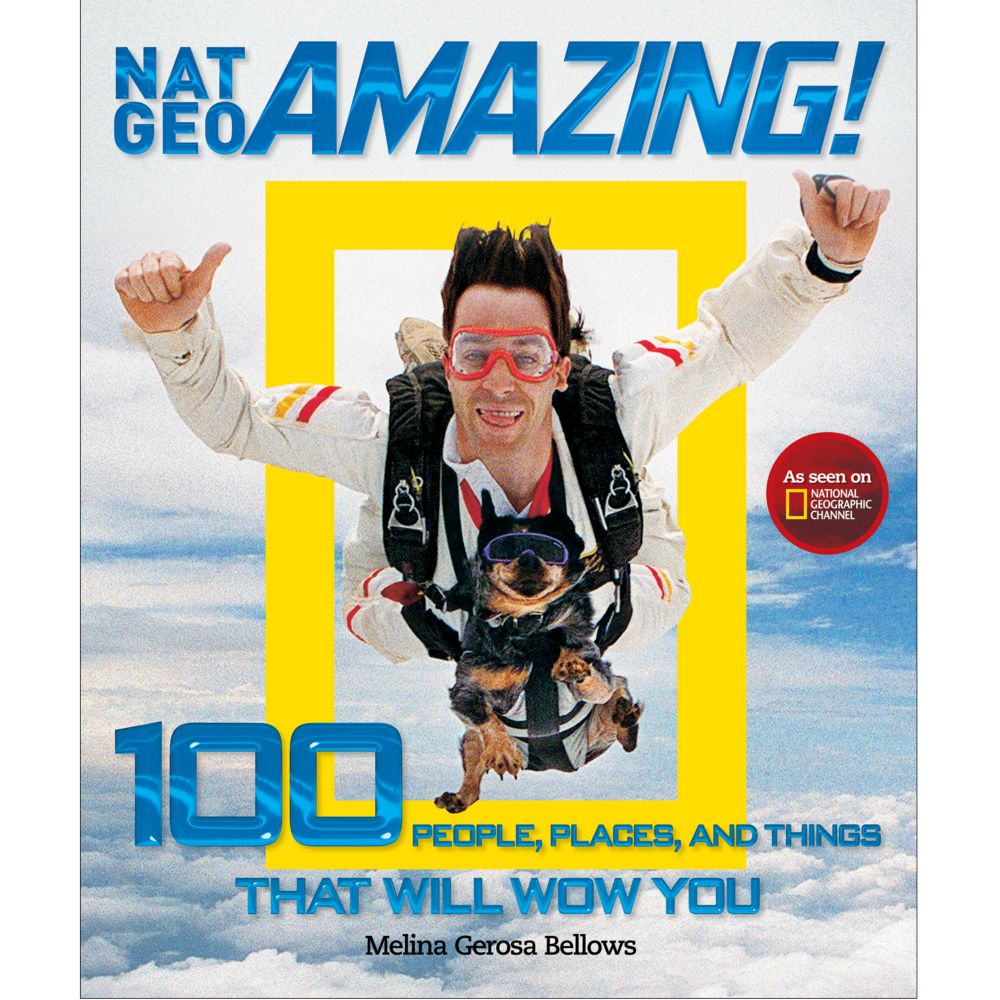 National Geographic has kicked off a new franchise called Nat Geo Amazing that has been designed from the ground up to astound you with some of the world's most fascinating and fun people, places and things. This new program will feature a 10-part television show and a companion book filled with incredible facts about the world around us.
The show actually launched last week here in the U.S., and will be hitting international markets this month as well.  Here in the States, the episodes air on Friday nights at 7 PM EST, and each week Nat Geo Amazing will take us to the ends of the Earth to show us some of the craziest, most interesting, and yes, most amazing things on the planet. For instance, this week the show is all about Killer Swarms and Urban Penguins, with future topics ranging from kung fu monks, amazing mummies, deadly desert creatures, and so much more.
The companion book to the television series in entitled Nat Geo AMAZING! 100 People, Places, and Things That Will Wow You. The book make for great summer reading and is packed with all kinds of outrageous stories, including the tale of a Bengal tiger in Thailand that was raised around monkeys and dogs, and shares her pen with pigs, which she doesn't eat. Or the rotating apartment complex in Dubai that offers a different view of the city each hour. 
The book and television show have been designed to offer an entertaining and fun look at some of the most unique aspects of life on our planet, and it should make for some great conversation starters while hanging out around the pool or BBQ pit this summer. 
Latest posts by Kraig Becker
(see all)