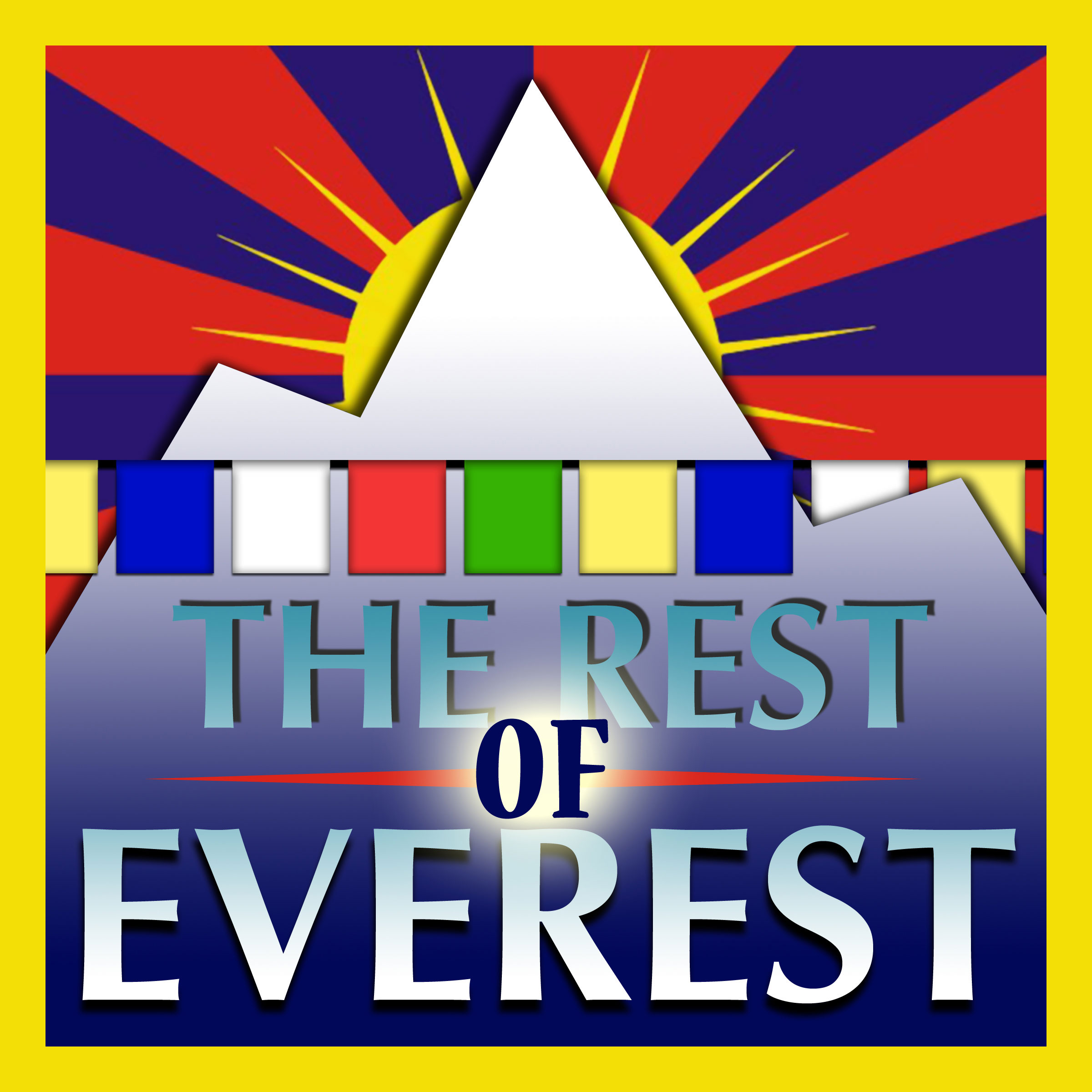 One of my favorite podcasts of all time came off an extended hiatus last week, when The Rest of Everest Episode 152 was released at last. The show has long been a fantastic, and very in depth, look at not only climbing Everest, but also trekking in Nepal and other sections of the Himalaya.
This latest episode begins where we left off months ago, when a team of trekkers headed to Lhasa in Tibet to prepare for their Himalayan adventure. As the episode opens, we're reminded that the altitude gain from Kathmandu, where the trekkers were when they set out, and Lhasa are dramatically different. Adjusting to that altitude change can be tough, but it is part of the process of traveling through this part of the world.
Unfortunately, not everyone adjusts well to the altitude, especially when it happens quickly. I experienced this first hand while trekking to Everest Base Camp last year, when a member of my group got incredibly sick on the way up the Khumbu Valley. Worse yet, she didn't have her travel insurance information on her, which made it all the more difficult to get her the assistance she needed. In this episode of The Rest of Everest, you see a similar thing happen, with one of the trekkers in the group reacting adversely to the thin air.
This episode isn't just about that however, and you'll get plenty of great footage of Lhasa and what life is like in that city. The Buddhist influence is, as you can imagine, very evident, and if you're a fan of travel shows, you'll enjoy the views from in the markets and throughout the streets.
A brief message at the beginning of the episode informs us that the Rest of Everest will return to its usual weekly schedule after the New Year, but for now, we'll have to settle for this video to get us back into the spirit of the show. Personally, I'll take what I can get and I'm glad to have the show, and producer Jon Miller, back in action.
Welcome back Jon!
Latest posts by Kraig Becker
(see all)