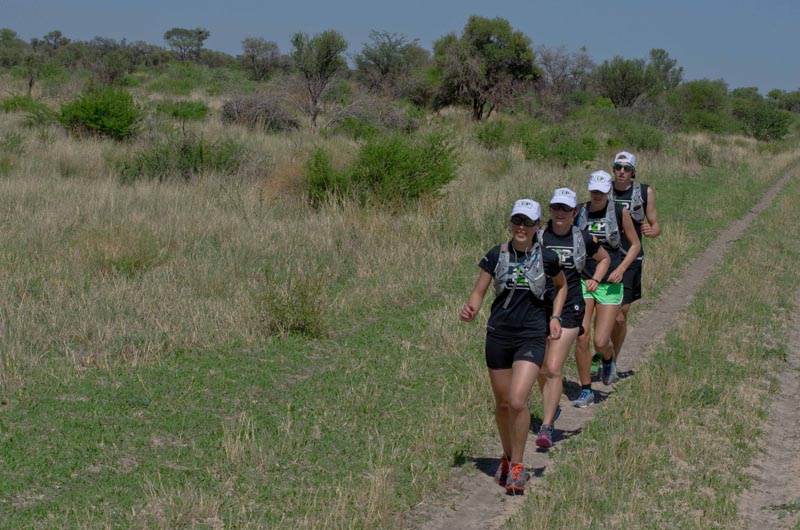 Over the past week and a half I've been following Expedition Africa, the latest youth expedition from impossible2Possible, an organization dedicated to inspiring and educating students through adventure. During their time in Africa, the eight members of the team were split into two teams, each which spent four days running an ultra-marathon per day through the challenging Kalahari Desert. Over the course of their eight-day adventure, the team racked up more than 200km (124 miles) of distance in one of the most demanding environments on the planet.
Of course, as with all i2P adventures, this journey wasn't just about the run. Those young explorers were also learning about the importance of water for life not just in the Kalahari, but the rest of the world as well. Using sophisticated satellite technology, they were also able to interact with young students in classrooms in different parts of the world as the shared their experiences with them.
The team wrapped up their expedition a few days ago and are now headed home. Below you will find video of their final day on the trail, during which they covered 50km (31 miles) on their way to the finish line. Inspiring stuff!
Day 7 – 50 KM from GOi2P on Vimeo.
Latest posts by Kraig Becker
(see all)