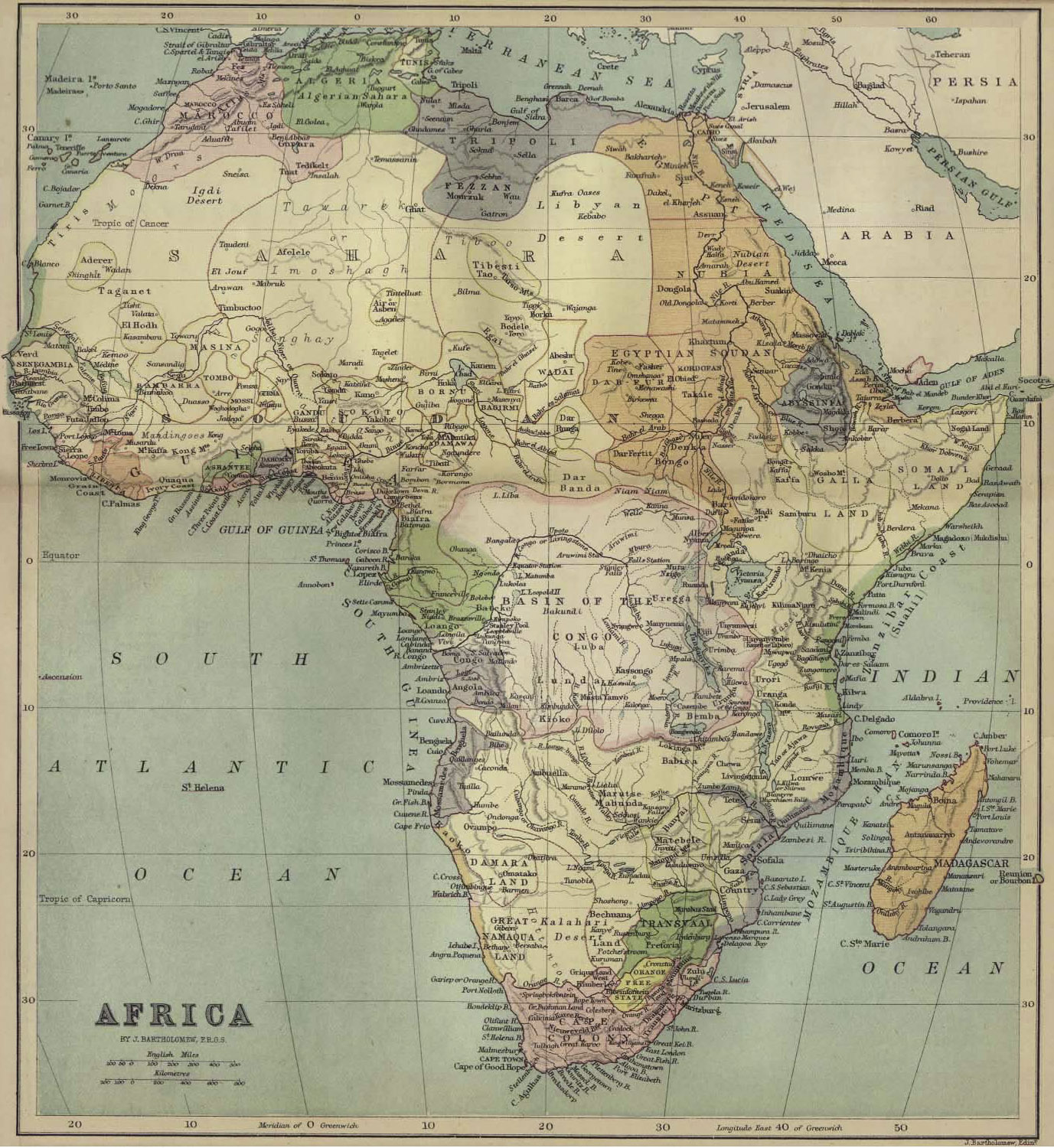 Explorer and anthropologist Julian Monroe Fisher is preparing to set out on the second phase of his Great Africa Expedition, during which he'll be trekking across that continent while conducting ethnographical field research. The aim of the five-year, nine-expedition project is to compare the current dispersion of African tribes along rivers and lakes to what was originally cataloged back in the 1800's during the Victorian Age of Exploration.
Phase I of the Expedition took place in 2012, when Fisher traveled from Cairo to Khartoum along the Nile River. Phase II will begin in Juba, the capital of South Sudan, the youngest country on the planet. From there, Julian will continue to follow the Nile south through Murchison National Park and along the Eastern Shoreline of Lake Albert, before heading into Uganda. He'll be following the path that was taken by explorer Samuel White Baker during the 1860's as he searched for the source of the great river.
When he undertook the first phase of the project, Fisher traveled solo, but this time he'll have companions on his journey. He'll be joined by filmmaker Jonathan Maguire, who will be documenting the expedition. They'll also be joined by David Baker, and his daughter Melanie. David is the great-great-grandson of Samuel Baker, whose footsteps they'll all be following in. That includes reaching the exact spot in Uganda where Samuel and his wife Florence became the first Europeans to lay eyes on Lake Albert.
Beyond the already ambitious goals of the Great Africa Expedition, Fisher and Maguire hope to create a new ethnographical film series as well as a documentary that spotlights the expeditions of Sir Samuel Baker, while simultaneously bringing real science and exploration back to filmmaking. Both men have become disillusioned by the current crop of "adventure-reality" television and they aim to bring a true dose of realism back to the small screen.
Phase II will begin shortly, with Fisher and company traveling by kayak, dugout canoe, camel, horse, felucca, ferry boat, 4×4 vehicles and of course on foot. Watch for updates on their progress on Julian's Facebook page.
Latest posts by Kraig Becker
(see all)