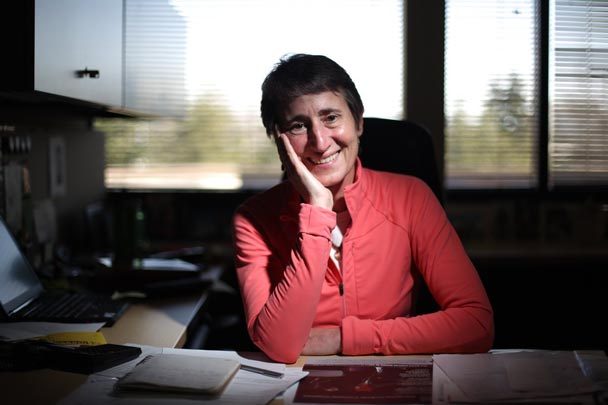 Well here's a move I didn't see coming. President Obama named his selection for the new Secretary of the Interior today, tapping REI CEO Sally Jewell for the job. If she meets the approval of Congress, and I don't see why she wouldn't, Jewell will replace outgoing Secretary Ken Salazar and become the first woman named to the President's second-term cabinet.
Jewell brings a wealth of experience in both business and outdoor conservation efforts to the job. Both areas of expertise will come in handy as the Department of the Interior struggles with budget cuts and increasing challenges. Just yesterday I wrote a piece on the fiscal problems facing America's national parks for Gadling, which was based on leaked documents that show just how large the challenges for the Park System really are. The Depart of Interior oversees the National Park Service, the Forestry Department and a number of other units, all of which will be dealing with increased costs and reduced funds moving forward.
On a personal note, I had the distinct pleasure of meeting Sally a few years back when I attended the grand opening of one of REI's flagship stores. She struck me as someone who was not only incredibly sharp and dedicated to moving REI forward as a brand but also someone who is committed to preserving the environment for future generations to enjoy as well. Those qualities will serve her well in Washington, as I expect she'll get approved with no problem at all.
Hopefully the job won't be too big for her. Anyone joining the Obama cabinet for this second term will be facing a lot of up hill battles.
Latest posts by Kraig Becker
(see all)