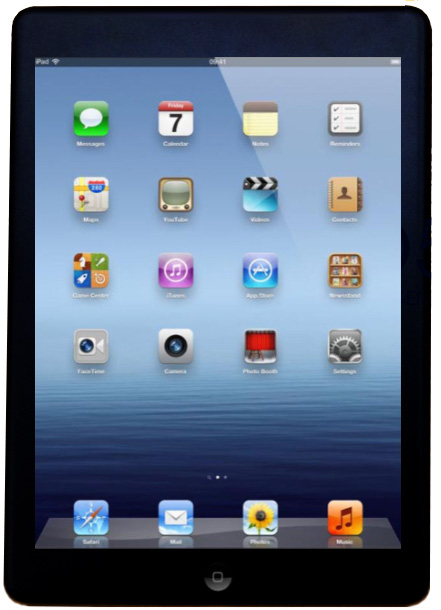 There is no doubt that technological advances have altered expeditions to the remote corners of the globe, giving us lightweight, yet powerful gadgets that we can take with us to the ends of the Earth. This is especially true in mountaineering, where satellite Internet, lightweight laptops, and tablets have become more prevalent in recent years. The iPad in particular seems to be a popular device for those kinds of adventures, something that even Apple has taken notice of.
Recently, Apple launched a fantastic ad campaign with the theme of "What will your verse be?" The crux of the campaign is that we all add a "verse" to the poem that is life, as we share the things that we are passionate about. The iPad can be a tool to help facilitate how we write our own verse, whether its in filmmaking, photography, music, or even mountaineering.
Yesterday, Apple updated their website with a new page dedicated to showing how their tablet can be used on a mountaineering expedition. The story is entitled "Elevating the Expedition" and it shares how climbers Adrian Ballinger and Emily Harrington use their iPads on the mountain. It discusses how the device helps them prepare for a climb, how it aids during the acclimatization process, and how it plays into the summit push. Other interesting segments include a look at their essential gear – iPad included of course – and profiles of some of their favorite mountains, such as Kilimanjaro, Ama Dablam, and Everest.
While this may be a marketing piece for Apple, it is also an interesting case study for the rest of us. It offers interesting insights into how the iPad can be put to good use on a climb. Definitely worth a read for anyone interested in expedition technology.
Latest posts by Kraig Becker
(see all)