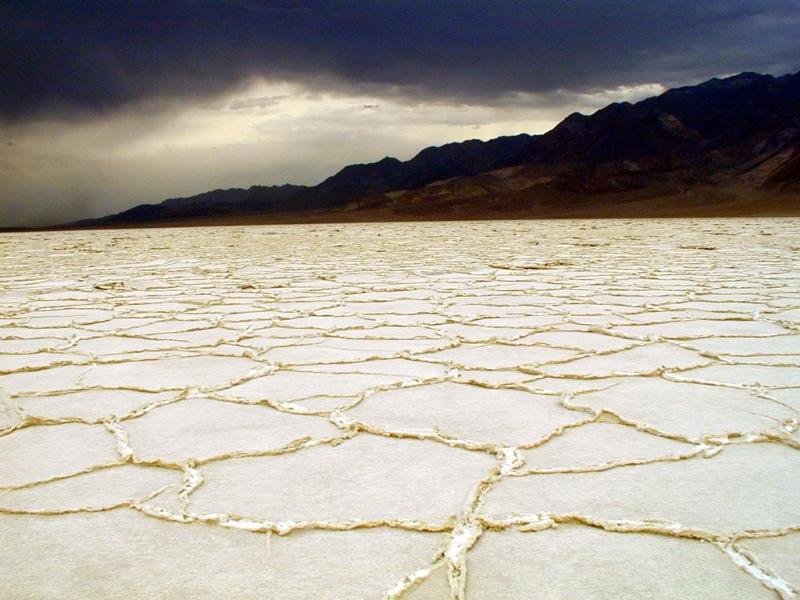 The annual Badwater Ultra-Marathon, one of the toughest foot races on the planet, is scheduled to get underway next Monday, July 21. It will be the 37th running of this event, which draws runners from all over the planet each year to test themselves along a 135 mile (217 km) route through the hottest place on the planet – Death Valley. But this year, the race will have a slightly different look than in the past, as new regulations by the National Park Service have banned athletic competitions from taking place inside the parks while it conducts a review of safety for such events.
As you can probably imagine, this change in policy has not sat well with Badwater competitors, many of whom have been taking part in the event for years. The name of the race is derived from the Badwater Basin, which sits inside Death Valley National Park, but won't even be a part of the route this year. That starting point was part of the tradition that has made this ultra-run such a special event, and these changes, brought on by a new park superintendent, have left some runners frustrated.
This year, organizers of the event have been forced to alter the traditional course to meet the new requirements from the park service, and as a result, the runners will now set off from Lone Pine, California, although they will still have the finish line on the slopes of Mt. Whitney. Along the way, they'll cross over Horseshoe Meadow, at an altitude of 10,000 feet (3048 meters), before traveling through Owens Valley on a dirt road at 5500 feet (1676 meters), before proceeding on to Darwin, as they approach the Mt. Whitney Portal at 8360 feet. Over the course of the 135 mile run, competitors will face 17,000 feet (5800 metes) of vertical gain, and 12,700 feet (4450 meters) of cumulative descent.
For their part, the National Park Service says that they are continuing to receive more applications and requests to hold endurance events inside the parks, including Death Valley. In order to ensure that those events are safe, the agency has elected to study the viability of holding athletic competitions on government managed public lands. Their concerns aren't just about the safety of competitors, as they also want to examine the impact of such events on traffic flow, and access to other the park by other visitors during the events. The environmental impact of these events are also being evaluated as well.
The door is not closed on the Badwater returning to its original course in the future. It is possible that the NPS will decide that the event is safe, and has minimal impact on the park. But for this year, the race will have a different course, and a different look. One that keeps it out of Death Valley National Park altogether.
Latest posts by Kraig Becker
(see all)