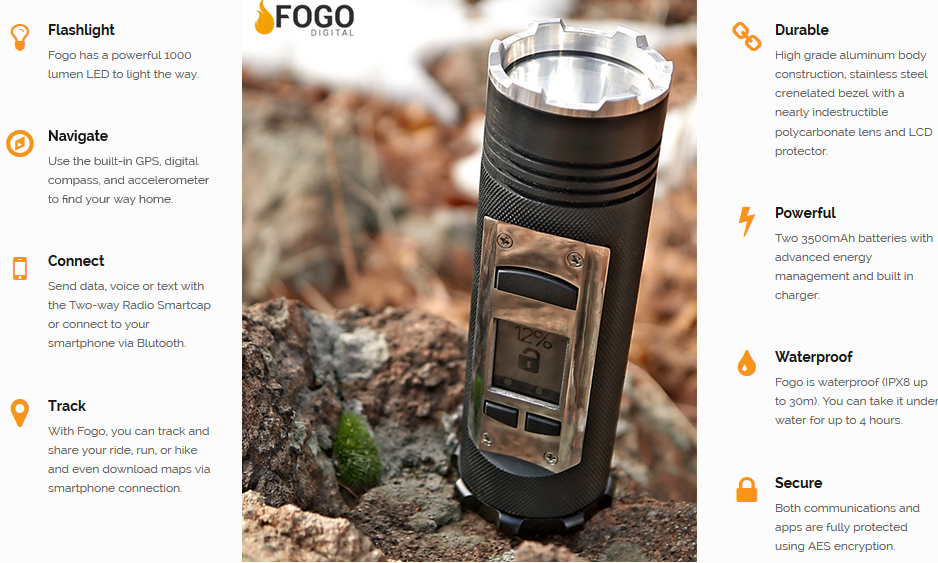 The 2015 Outdoor Retailer Winter Market gear show wrapped up this past weekend. The bi-annual event attracts the biggest gear companies in the world to show off their latest and greatest products, most of which won't arrive on store shelves until this coming fall. As usual, there were a host of interesting products on display, some of which were even truly groundbreaking. In fact, there was so much good stuff to see, that the Gear Junkie had to post his best of show selections in two different articles.
In Part 1 of his "Best of Show" round-up we get a look at a super-comfortable looking new hiking boot from Hoka, an avalanche air-bag system from The North Face, and a versatile new crampon developed by Black Diamond. There is also an ultra-light hammock from Eno, and a new moveable goggle lens design from Julbo, amongst other products.
Part 2 of the "Best of Show" round-up introduces us to a charger for our smartphones that provides power from a candle, as well as a new shoe from Under Armour that incorporates the tread from a fat tire mountain bike. There is also a cool device called the Fogo that incorporates a GPS device and two-way radio into a 1000-lumen flashlight. There is also a new battery pack for your GoPro courtesy of Brunton which not only provides a 400-lumen light, but promises to keep your camera running for 24 hours.
This is just a small taste of the gear that GJ highlighted from the show, and what he spotlights is just a tiny fraction of all of the items that were unveiled at Outdoor Retailer. Some of what was unveiled there will be arriving in your favorite gear shop soon, but much if it is slated for release in the Fall/Winter of 2015. This gives you plenty of time to start saving your pennies for that one item you need to complete your gear closet.
Latest posts by Kraig Becker
(see all)