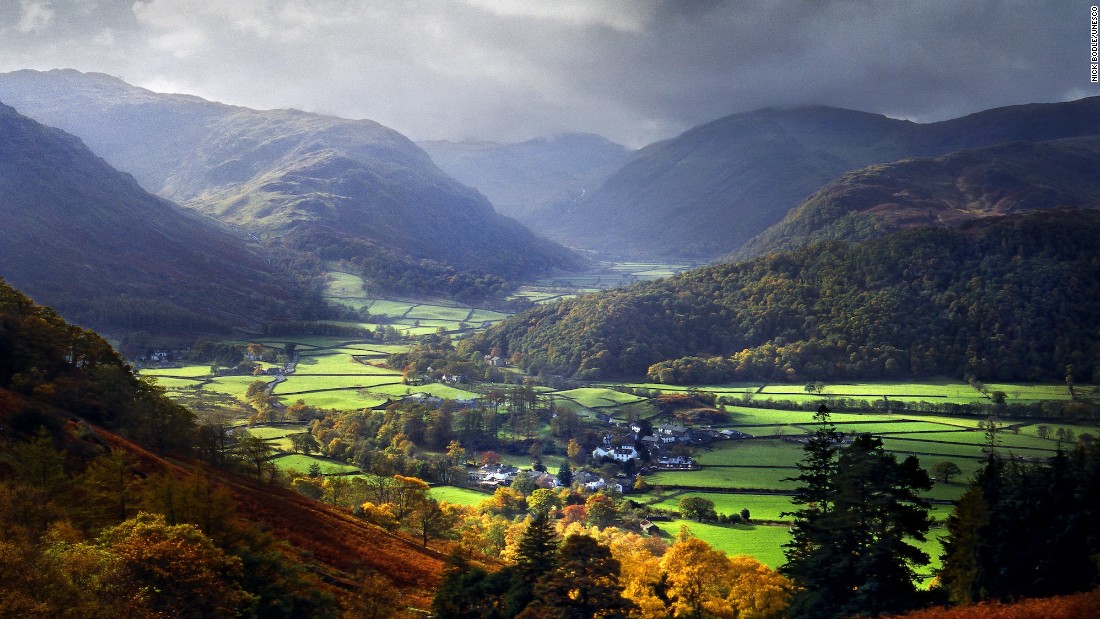 Travelers looking to add new options to their bucket lists should look no further than the latest editions to the UNESCO World Heritage Sites. The organization is charged by the U.N. with deciding which locations around the world deserve the "World Heritage" designation based on both natural and cultural factors and this year it has added 21 new spots to the constantly growing list. These destinations are often favorites with world travelers, who often go out of their way to see these often outstanding locations.
National Geographic has put together a great slideshow of the latest edition to the UNESCO list. Each entry includes a description of the place and a wonderful photo to help readers visualize the place. Handy travel tips are also provided, giving anyone interested in making the journey to any of these places some idea of what it will take to get there.
So what new places were added to the list of World Heritage Sites for 2017? The latest additions are numerous and live up to the high standards set by the judges at UNESCO, with destinations like Taputapuãtea in Tahiti and the ancient city of Yazd in Iran making the cut. The former of those earned its spot for its spectacular natural beauty and the fact that it is home to a historic Polynesian site of worship, while the latter is a place that dates back to the 5th century and holds important religious significance to a number of different faiths, including the Zoroastrians. Other impressive sites include the English Lake District, the Gelati Monastery in Georgia, and Kujataa, an early agricultural site in Greenland.
Whether you want to visit remote locations in wilderness areas, or tour incredible manmade structures closer to civilization, the World Heritage Site list has something for everyone. At the moment, there are 1073 total destinations that have earned this designation, including the 21 new additions. In other words, if you want to see them all, you'd better get traveling.
Check out the new locations here.
Latest posts by Kraig Becker
(see all)