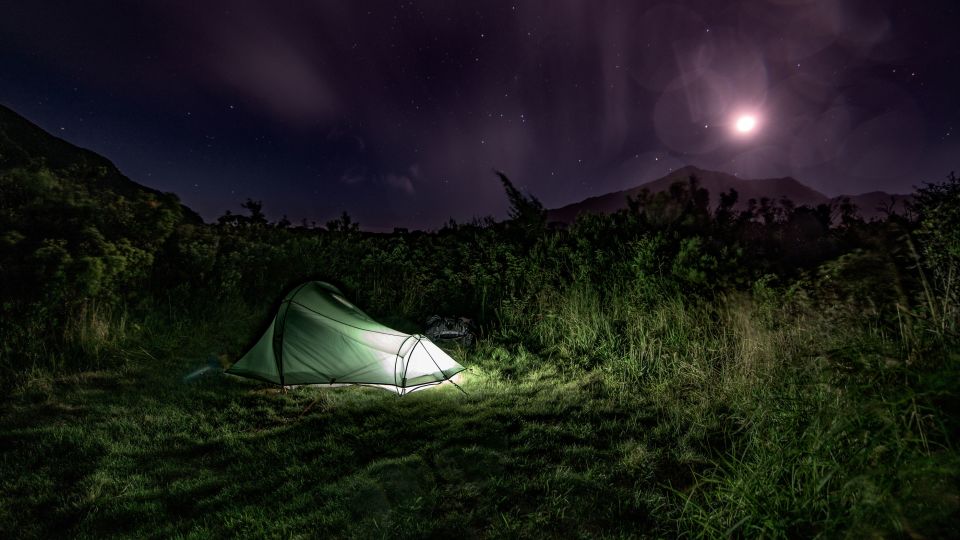 America's National Parks are one of its greatest natural resources. The stunning landscapes, beautiful environments, and historical significance of these places makes them amazing destinations for adventure travelers and outdoor lovers alike. But, with so many great options to choose from, sometimes it is hard to decide exactly which park to visit. Thankfully, the National Parks Conservation Association is here to help.
The NPCA, which is an organization dedicated to protecting and enhancing the National Park System, has published a fun quiz designed to help you figure out which park you should go to next. The quiz starts by asking readers what type of environment they are most attracted to, with options including mountains, forests, beaches and more. From there, it branches out to even more questions that help narrow down the options to the perfect national park for you based on the answers provided.
In all, there are just eight total questions and it takes just a couple of minutes to get a recommendation for a new national park destination to explore. In my case, I ran through the quiz in no time and all and learned that North Cascades National Park in Washington state should be the one that I go to next. That sounds reasonable to me, as that is one of the parks I haven't been to yet.
Take the quiz yourself and find out which National Park is calling to you by clicking here.
Latest posts by Kraig Becker
(see all)