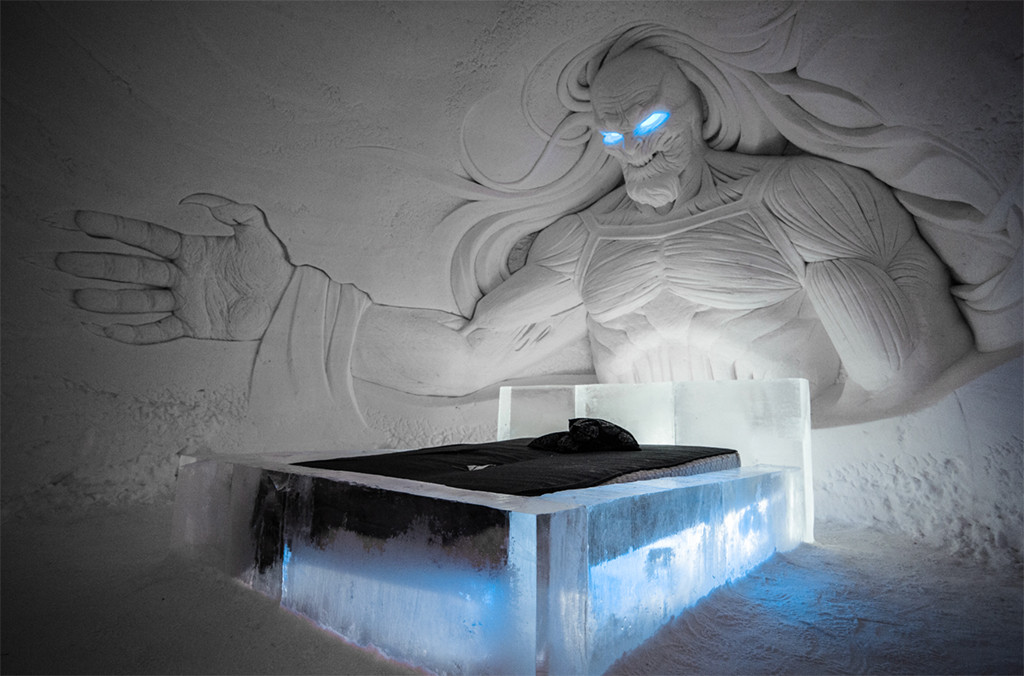 This week has been a strange one here at The Adventure Blog. I spent the first part it with an unexpected trip to visit family and the second part playing catch-up after I got home. Now, I'm preparing to leave once again, this time on a journey that promises to be a grand adventure.
Later today I set out for Arctic Europe and over the course of the next week I'll be traveling across Finland, Norway, and Sweden above the Arctic Circle. My journey will take me out onto the frozen Arctic Ocean on both a snowmobile and an icebreaker. I'll also be dogsledding and riding in a sleigh pulled by a reindeer. There will be polar plunges, hot saunas, and a host of other activities. I'll even be staying in a snow hotel with a Game of Thrones theme along the way too.
While I'm away, updates to the blog will likely be few and far between. I will be keeping a close eye on the winter expedition unfolding on Everest, as Alex and company close in on their summit attempt. I'll also watch the Polish team on K2 as well for signs of progress on their part. My trip to the Arctic will last a week, and I'll be back in the States on March 2, with updates to resume chortler thereafter.
Thanks or your patience while I'm away and I hope you have some last-minute winter adventures planned for the final weeks of the season too. Back soon!
Latest posts by Kraig Becker
(see all)