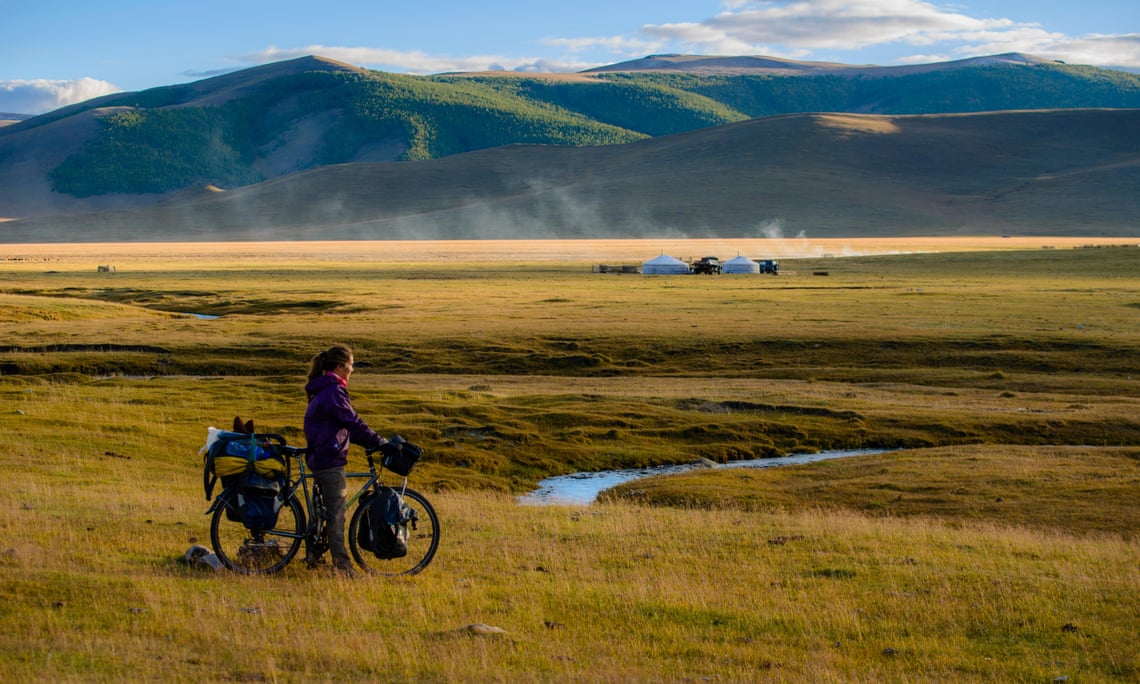 Yesterday we had a list of 25 great trips to take in 2018 courtesy of Outside magazine. Today, we have another similar list that comes our way from the U.K.'s The Guardian newspaper which offers 20 of the best adventure travel challenges for 2018 as well, offering some exceptional options who live by the motto "go big, or stay home."
This list is comprised of some truly significant physical undertakings. While Outside offered plenty of amazing escapes, there were a few laid-back excursions there too, including a few that allowed travelers to chill pool or beachside and recharge their batteries. Not so much here, as The Guardian has compiled a bunch of travel options that will require adventurers to be in good shape and ready to test their physical limits.
As usual, I won't reveal the entire list, as part of the fun is discovering what made the cut for yourself. But to give you a taste of what to expect, The Guardian recommends cycling through Mongolia, horseback riding in Belize, and trail running in the Azores, just to mention a few. There are also options to run marathons, take part in triathlons, and competing in swim races as well. The list also has several trekking excursions and more than a few bike rides too. In short, it has a lot to offer those who don't want much in the way of downtime while on their holiday.
The list is broken down into different segments, including family friendly options, sporty trips, and larger, more demanding adventures. In the end, there is a little something here for just about everyone, provided you're not expecting a quiet, peaceful escape that involves a lot of sleeping in and relaxing on the beach.
Check out the entire list here.
Latest posts by Kraig Becker
(see all)