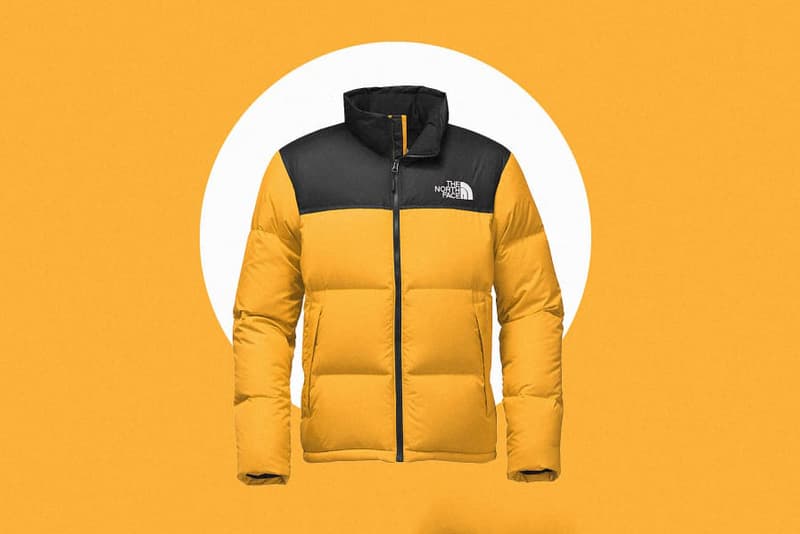 If you're looking to save a little cash on your outdoor gear, and do something to help save the planet at the same time, The North Face is here to help. Last week, the company launched a new initiative on its website called "Renewed," which offers shoppers the opportunity to purchase refurbished gear at a discounted price, while also keeping that gear out of the landfill too.
All of the products on the Renewed website have been sourced from items that were returned, defective, or were damaged. All of the pieces of gear are inspected, repaired, cleaned up, and – well – renewed for consumer use. The apparel, backpacks, and various other gear is then posted online for customers to buy, often at incredible savings. For instance, the TNF Half Dome Hoodie normally sells for $50, but the renewed version is just $26.
The North Face says that the Environmental Protection Agency claims that 85% of textile products end up in the landfill each and every year, with outdoor gear making up at least a part of that waste. The Renewed initiative is an effort on the part of the company to help reduce its impact on the environment as it helps prevent products that would have likely ended up in the dump from just being tossed out. Instead, they are being sold at substantial saving in an effort to find good homes with people who want those items, but may not have been able to afford them at their regular prices. It's a win-win situation all around.
When discussing Renewed, TNF's Director of Sustainability James Rogers said, "At The North Face, we take a holistic approach to sustainability." He goes on to add,  "As we address the impacts of our products over their entire lifecycle, recommerce is an important next step in opening new markets and minimizing our impact on the planet. We are furthering our sustainability goals without sacrificing durability or technical standards. Ultimately, as we work to scale Renewed, we will be proving a larger, circular model for the industry."
Any effort by the outdoor industry to be leaner, greener, and more approachable to its customers is a good one. One of the things I love most about being a part of this industry is that there is a real commitment to the environment, as everyone recognizes that without a healthy outdoor playground, we're all out of a job. I salute The North Face for this effort and I recommend you head over and take a look at what is for sale. You may find some real bargains to beef up your gear closet, while also going easy on you wallet.
Check out TNF Renewed here.
Latest posts by Kraig Becker
(see all)