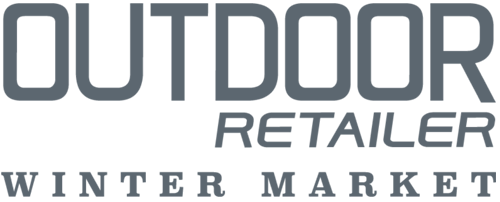 It may seem like we were just at the 2018 Outdoor Retailer Summer Market held in Denver but it is time once again for the outdoor industry to convene in Colorado to unveil the latest gear for use in our favorite pursuits. I'm flying out tomorrow for Denver and will be preoccupied with the show for the next few days before flying back home on Saturday. The good news is, at this point I only have one other trip scheduled –– for early next week no less –– for the rest of the year, which means I should get back to some sense of normalcy and a regular schedule around here.
Most of us in the outdoor industry aren't really sure what to make of this November Outdoor Retailer show. In the past, there have only been two shows a year, summer and winter. But now we have both of those shows, plus an additional winter OR in January. This has put a lot of stress on the exhibitors and attendees alike, as we now have to pay for three trips to Denver when two seemed to suffice just fine in the past. Needless to say, there is a lot of curiosity surrounding what will make this version of Outdoor Retailer different than the existing January show. We shall see. In the meantime, my friends over at Gear Junkie have a preview of what will be on display over the next few days.
Of course, this usually translates into some interesting stories and new products to share with everyone, so I'm not about to complain too much. Besides, for the next few days I'll be immersed in the outdoor/adventure culture and that is always fun. I'll be back at it soon with hopefully plenty of good stories to share. As always, thanks for your patience and checking out my little corner of the Internet from time to time.
Latest posts by Kraig Becker
(see all)