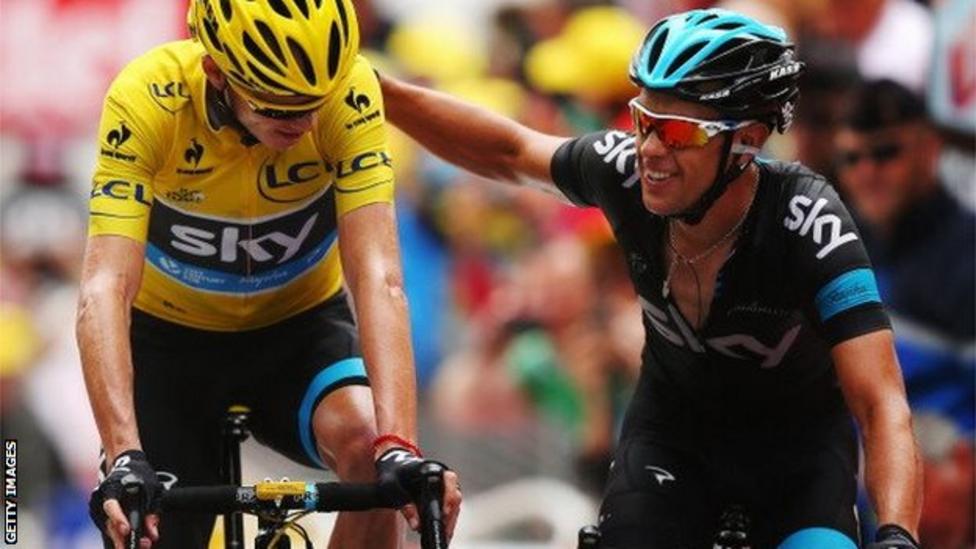 The arrival of July can only mean one thing for cycling fans – the start of the 2017 Tour de France can't be far off. In fact, the event is scheduled to get underway tomorrow with a 14 km (8.6 mile) time trial in Düsseldorf that will definitely favor the fastest riders in the field. But that will mark just the start of what promises to be yet another very interesting race on the roads of France.
This year's course is 3540 km (2200 miles) in length, and will take three weeks to complete, culminating in Paris on the Champs Elysees in Paris on July 23. In between, the riders will take on fast and furious stages built for sprinters and leg-shredding mountain rides designed to separate the contenders from the pretenders.
The big question heading into this year's event is whether or not Chris Froome can once again dominate the Tour and ride into Paris with the Yellow Jersey. He is clearly the favorite to win, but 2017 has been a fairly lackluster season for the three-time champ so far. The question will be whether or not he can round into form in time to win once again.
The main challengers to Froome's crown are likely to be Richie Porte and Nairo Quintana. Both have been riding well so far this season, and appear to be in great form heading into the start of the Tour. Both have notched some solid wins this season and seem poised to make a run at the Yellow Jersey as well.
As an avid fan, I'll be following the race closely as usual. In the past, I've often done daily updates, but this year I will likely post less frequently about the unfolding events of the race. Expect regular updates, particularly as we get near the end of the three-week race, but I'll save the non-cycling fans amongst us from too much TdF coverage. Promise!
Latest posts by Kraig Becker
(see all)