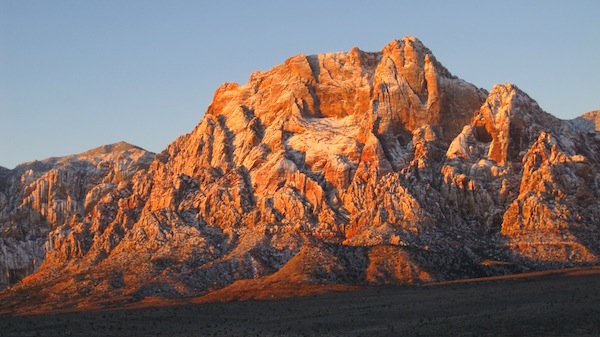 A quick note to let everyone know that I will be on the road again for the rest of the week, and thus there will be no updates to The Adventure Blog until next Monday. This time out, I'm heading to Nevada, and while Las Vegas will serve as Base Camp, I won't be spending a lot of time there. Over the course of the next few days, I'll be mountain biking, hiking, off-roading, and climbing at a variety of different destinations in the area. Of course, I'll share some thoughts on those adventures once I get back home and I'll be posting updates to Twitter and Instagram along the way too.
We'll just barely get things cranked back up next week only to have the Thanksgiving holiday appear on the scene here in the U.S. But, we'll make the most of the time and post important updates, videos, and stories while we can. I also have some holiday buying guides in the works, with a few other nice surprises in the wings too.
Stay tuned. I'll be back soon with more information news.
Latest posts by Kraig Becker
(see all)