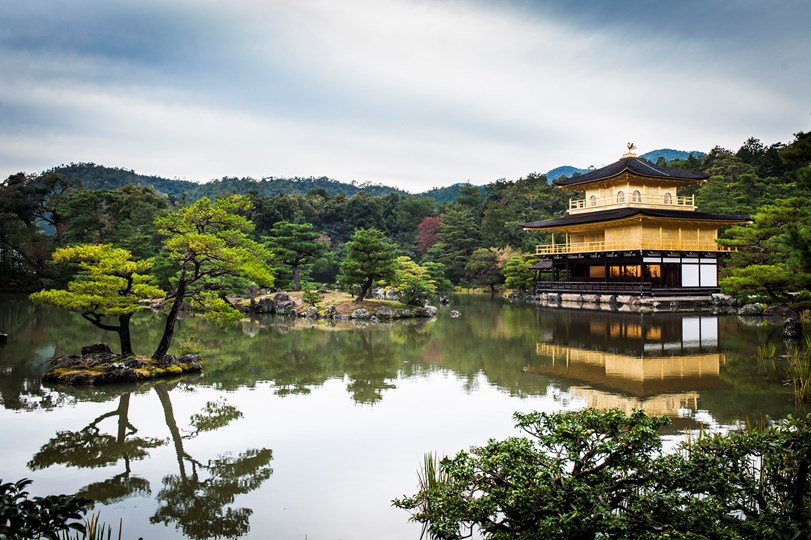 At the end of February, British adventurer and photographer Richard Dunwoody will embark on a major undertaking as he sets out to walk the entire length of Japan from south to north. The expedition will see him traveling completely unsupported as he seeks to raise funds for charity.
Dunwoody, who has previously skied to both the North and South Pole, will cover more than 2000 miles (3218 km) as he treks across Japan's three largest islands – Kyushu, Honshu and Hokkaido. The plan is to cover somewhere between 20-30 miles (32-48 km) per day, while spending most nights camping out. The journey should take a little more than three months to complete.
The plan is to set out form Cape Data on February 27 and continue moving north to the furthest point on Hokkaido, a point he hopes to reach by early June. Throughout the trip, Dunwoody – who is also a former champion jockey – will share photos and stories from the road. While most of the journey will be done solo, Richard does hope that some friends will join him throughout the hike as well.
In the past, Dunwoody has raised more than £250,000 ($312,000) for a variety of charities through his adventurous activities. This time out, he's hoping to raise funs for the Sarcoma UK, a nonprofit that provides support for individuals suffering with these forms of cancer. Richard's nephew George has been battling the disease for the past few years, and has undergone a number of therapies in an effort to overcome it. He is just 21 years old, and represented the U.K. Junior World Rowing Championships back in 2014 before taking ill.
If you want to give to the cause, you'll find a Just Giving page has been set up here. The goal is to raise £25,000 and every contribution counts. You can follow Richard's progress through social media on Facebook, Twitter, and Instagram.
Latest posts by Kraig Becker
(see all)