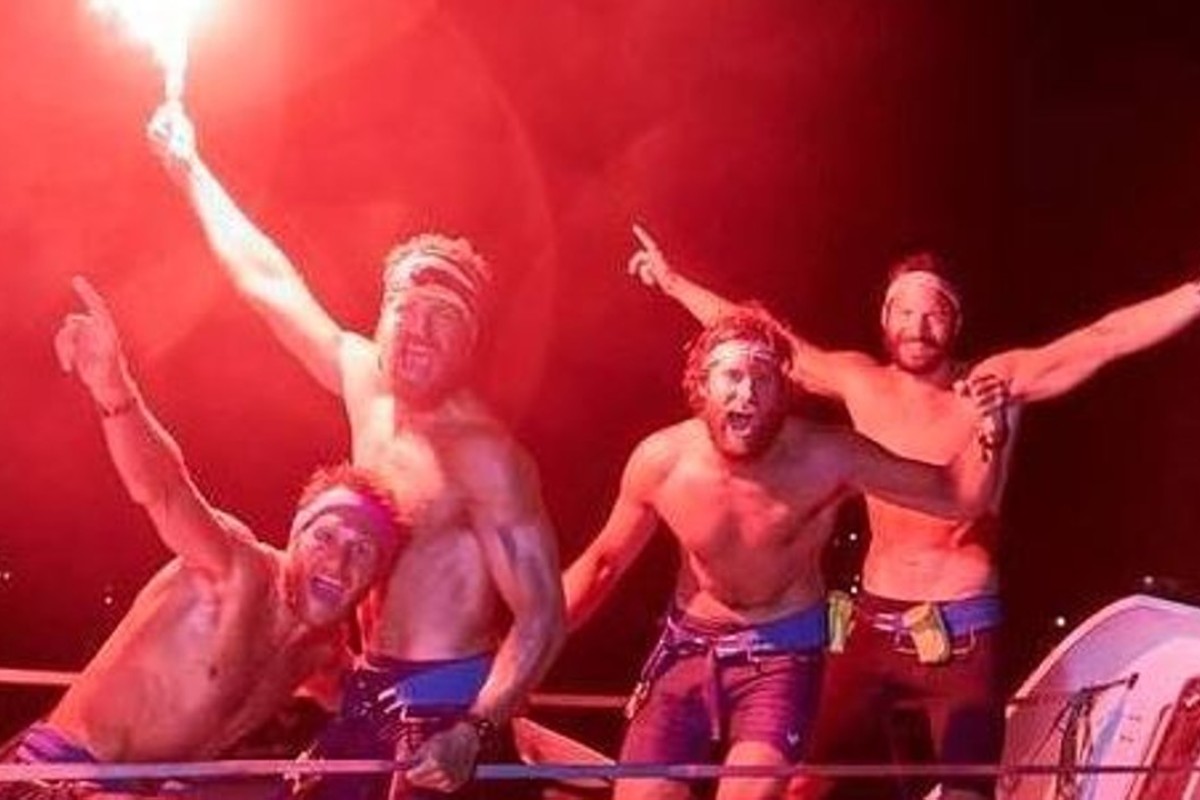 It has been a race for the record books in the 2017 Talisker Whiskey Atlantic Challenge where several speed marks have now fallen by the wayside. The annual race across the Atlantic Ocean is considered to be one of the premiere events in enduring rowing, and this year it lived up to that reputation and then some, with teams and individuals putting in impressive performances across the board.
The first of the record setting rows was put in by the team called The Four Oarsman. This squad, consisting of George Bigger, Peter Robinson, Stuart Waits, and Richard Taylor,   not only set a new record for the Talisker race, but redefined what was thought possible out on the water. The four men crossed the Atlantic in an astounding 29 days, 15 hours, destroying the old record fo 35 days and becoming the first to to cover the distance from Lo Gomera in the Canara Islands to Antigua in the Caribbean in under 30 days.
Perhaps ever more impressive was the solo performance put in by Dutchman Mark Slats, who finished just 17 hours behind The Four Oarsmen. To accomplish that feat, he rowed for 20 hours a day for 30 days, sleeping for just 20 minutes at a time before heading back to the oars. In the process, he set a new solo record as well, finishing in 30 days, 7 hours, and 49 minutes.
Finally, a team of Chinese women not only became the first from their country to row an ocean at all, they set a record too. Team Kung Fu Cha Cha completed their Atlantic crossing in 34 days, smashing the old record by 6 whole days in the process. This four-person squad consisted of Tina Liang Mintian, Cloris Chen Yuli, Amber Li Xiaobing, and Sarah Meng Yajie. And just to show they're as tough as nails too, the ladies rested just two hours a time for their entire month at sea.
You an find out more about this unique competition and the teams that took part – some of which are still out on the water – at the Talisker Whiskey Atlantic Challenge website.
Latest posts by Kraig Becker
(see all)