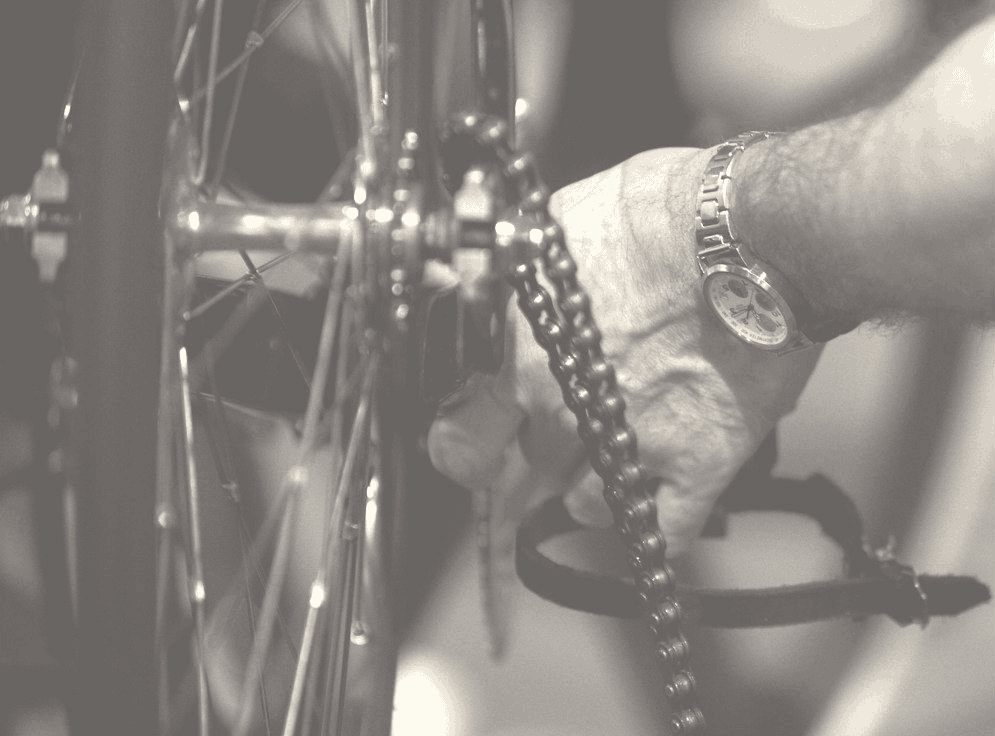 The 12 Stage of the Tour de France went off mostly without a hitch today, with the sprinters having a field day on the fast course from Montpellier to Castres. Belgian rider Tom Boonen flew across the finish line ahead of Erik Zabel of Germany and yesterday's stage winner Robert Hunter of South Africa. It was a classic sprinter's duel right down to the end.
This was Boonen's second stage win of this year's Tour, and he is firmly in control of the Green Jersey given to the top sprinter each year. Danish rider Michael Rasmussen held on to the Yellow Jersey for another day, finishing back in the pack with his closest rivals. He is also the leader in the Polka Dot Jersey for the king of the mountain as well.
However, not everything was cheery for the Tour Leader, as it was reported today that Rasmussen hasn't followed the rules set down by the International Cycling Federation that he he inform them of his whereabouts for drug testing purposes. Furthermore, he missed two mandatory meetings to be tested. A third miss would be considered the same as a positive test, and would result in a ban from the sport.
Even more disturbing are allegations that back in 2002 Rasussen asked an amateur mountain biker named Whitney Richards to carry a box containing biking shoes onto a plane, but when the box was opened it contained bags of a man-made blood substitute used to fool drug tests.
As a result of these missed tests, which Rasmussen calls an "administrative error", he is no longer allowed to ride with the Danish National Team. He's also quick to point out that he hasn't tested positive for any performance enhancing drugs ever. He claims that because he is the Tour leader, these stories are gaining more attention than they typically would.
At this point, it's difficult to know who to trust in this sport. There seem to be issues coming to light all the time, even though the sport is trying to clean up it's act. I know that this isn't the same as a positive test, and is far from it actually, but it's still curious that he could miss not one, but two tests. This is what he does for a living, and you would think this would be at the forefront of his mind. Especially after skipping one already. The other allegations are not unlike those that have dogged past Tour leaders and champions, such as Lance Armstrong who has has a number of similar claims made against him. The whole story just goes to underline how far the sport has to go yet.
Latest posts by Kraig Becker
(see all)